When it comes to fashion, one of the things that come to the mind of most people is clothes. While this is accurate to an extent, fashion is beyond the clothes we wear.
Generally, fashion is what helps us in expressing our personality and allowing people to know the type of person we are.
It is interesting to mention that fashion can make or mar our confidence level and self-esteem. If you feel that you need mood uplifting, you can use fashion to get started.
With these tips below, you can use fashion to positively impact your mood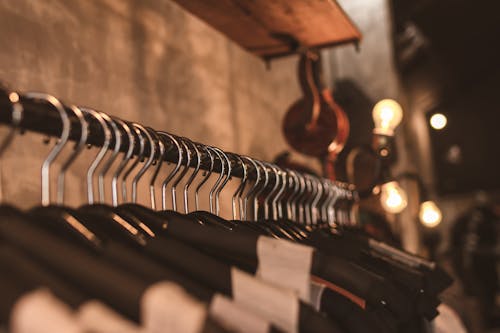 Add some color
If you are a fan of wearing clothes with bland colors, try spicing them up with some color. You can make your shoes colorful, or even your wristwatch.
The goal is to inject a color that will make you feel energetic and positive. Different colors affect mood improvement. Therefore, make your research on the color that resonates with you and get started.
Apply a cologne or perfume
Another way to improve your mood is to infuse some perfume. With a nice scent, you can surround yourself with positive energy that will last for a long time.
Do you remember those moments when you would sniff your clothes and you can still perceive the scent? Using this strategy can improve your mood when you need it the most.
Hence, ensure you use a very nice perfume or cologne that would always come in handy.
Try a different hairstyle
You can change your mood by trying out something different with your hair. This means you can change the style or add some color that will give your mood an uplift.
Additionally, you can revamp your hair to make you a brand new person. Doing this can make you feel like you are starting afresh with life.
When you make some changes to your lifestyle through fashion, you can have a fresh outlook on life that would boost your mood and confidence level.