Many people are unaware that what they wear can positively or negatively affect their mood. When it comes to what we wear, it doesn't boil down to clothes alone. It includes shoes, bags, wrist watches, etc.
Therefore, all your fashion elements must be in the perfect synchronization to positively impact your mood. This means that when we are feeling down, it can affect the way we dress.
Have you noticed that for some people, it is easy to tell how they are feeling from their fashion? This means that if someone is depressed, you can easily know from their fashion.
On the other hand, someone who is feeling positive and energized will transmit the vibe even to their fashion. Therefore, you can tell that they are having a great time.
Anytime you wake up in the morning, the way you are feeling determines what you would wear. The clothes you decide to adorn are a reflection of your present mood even though you don't consciously realize it.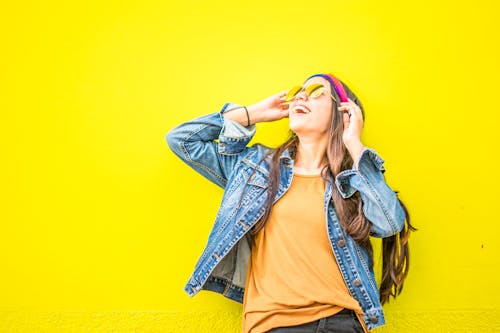 According to a research conducted by Dr. Karen Pine, University of Hertfordshire 2012, many women realized that it would be possible to change their mood if they change what they wore.
This means that taking cognizant of your mood would help you know exactly what to wear.
If you are feeling confident, there's a likely chance you will wear something fierce. This means you unconsciously want people to know you are feeling great.
If you are feeling nervous because you have a grand presentation, you might wear something that makes you feel powerful to outbalance your feelings of nervousness.
Also, if you are feeling tired, you are likely to wear something light, which might be similar to what you would wear to the gym.
If you feel that you've been dispirited and downcast for a long time, you can seek help from a professional mental health therapist, to uplift your mood and boost your confidence.